Welcome To Fisher's Catch Outfitters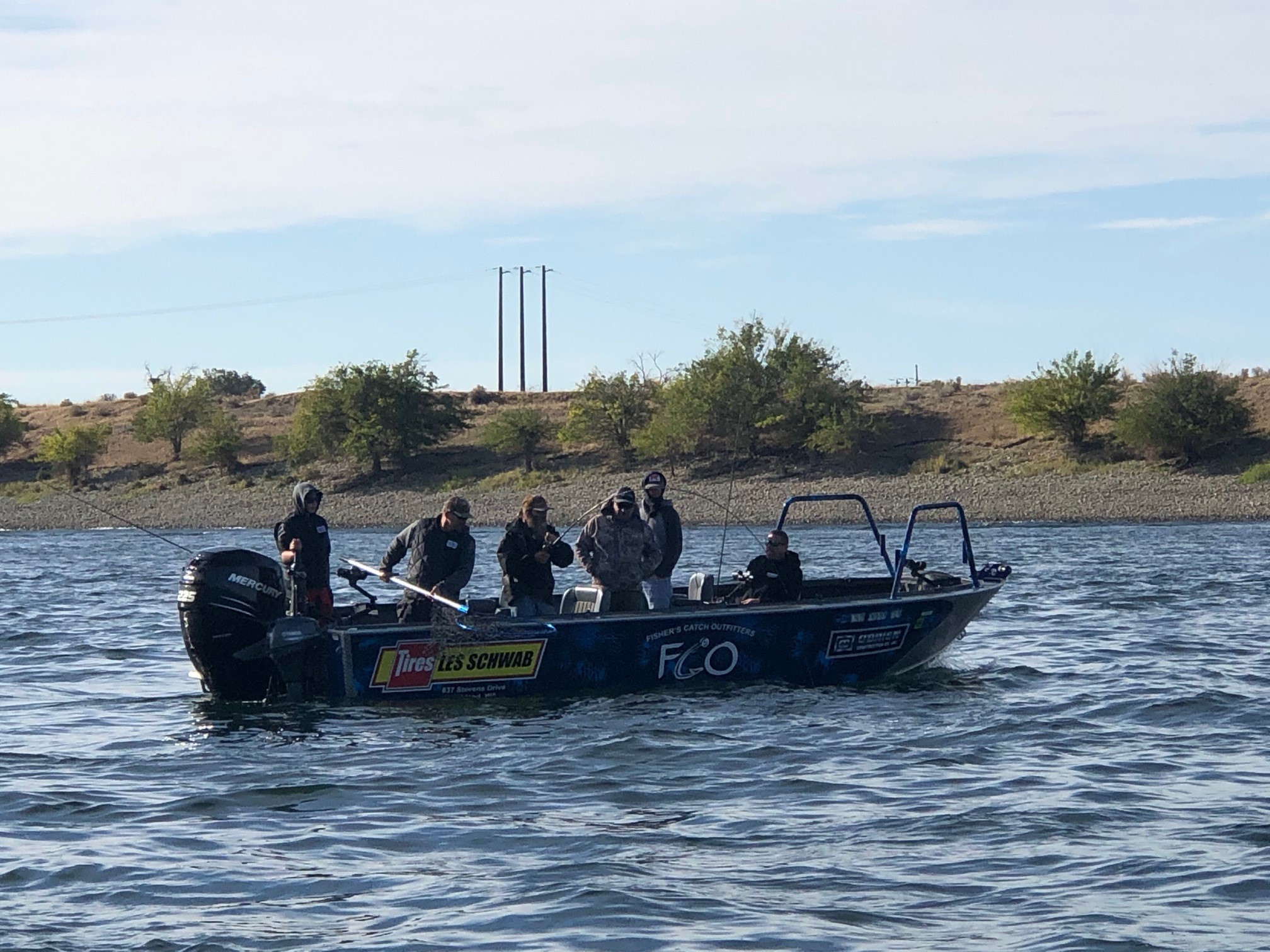 We are a premier Washington and Oregon State Outfitting and Fishing Guide Service for Salmon, Sturgeon, Winter Steelhead, Walleye, and Shad on the Columbia River and Snake River's.
Fishing is our passion, and we live it seven days a week.  We look forward to sharing our knowledge of the rivers and helping to hook you into the fish and memory of a lifetime.
We are currently booking our fall Chinook Salmon season on the Columbia River in the Hanford Reach. . You don't want to miss out on this great fighting fishing action in the Hanford Reach We have a few dates left so give us a call 509.727.7137  for bookings and details.
Captain Tony Fisher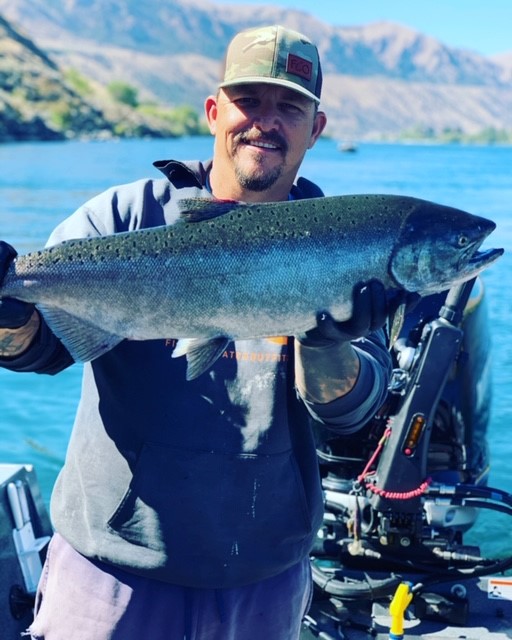 "My goal is for you, your family, and your friends to have a fishing experience that will never be forgot."
Tony has quickly established himself as one of the top guides on the Columbia River with clients around the country. As a licensed captain through the United States Coast Guard and licensed fishing guide in Washington and Oregon, Tony spends upwards of 300 days a year on the water.  Sturgeon fishing is one of his top passions due to their immense power and prehistoric bodies that grows to over 13 feet in length.  The rush of line being pulled off a spool! We look forward to spending a day or two with you on the water.
Book Your Fishing Trip Now
Follow Team.FCO on Instagram
The access_token provided is invalid.
CAPTAINS CREDENTIALS:
US Coast Guard Certified "Near Coastal" Licensed Captain
Emergency First Aid Certified
CPR Certified
Washington State Food/Game Fish Licensed Guide
Oregon State Licensed Guide